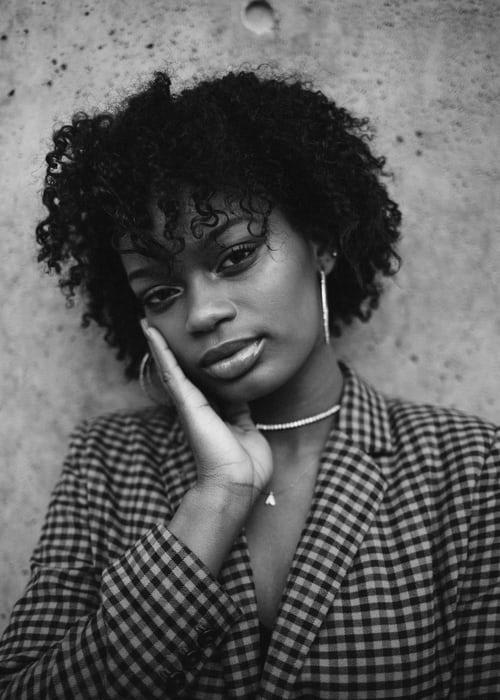 What is hair porosity?
I like to think of hair porosity as how thirsty my hair is. The porosity of your hair determines your hair's ability to absorb and retain moisture. It is affected by the scale-like cells that overlap on the cuticle, the outermost layer of our hair strands. Based on your answers, your hair can not get enough water which means you have high porosity hair. 
What is low porosity?
Low porosity means the cuticles are tightly packed together. Due to this, moisture is not easily absorbed into the hair shaft. It also is hard for moisture to escape the hair shaft. This leads to longer drying times and product build-up.
Now that you know you have low porosity hair, it's important to take certain measures to help maintain the health of your hair. Some tips to help maintain healthy low porosity hair include avoiding products with protein, using products with humectants, and applying conditioner to soaking wet hair.