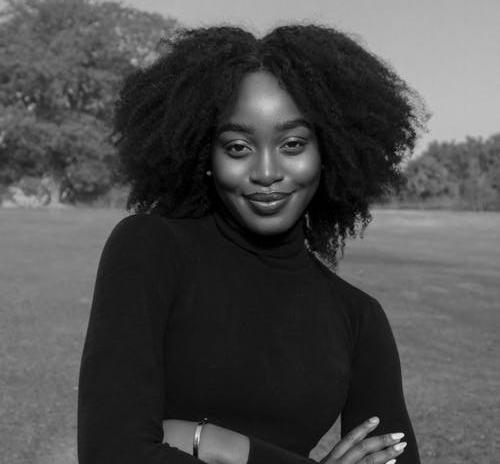 What is hair porosity?
I like to think of hair porosity as how thirsty my hair is. The porosity of your hair determines your hair's ability to absorb and retain moisture. It is affected by the scale-like cells that overlap on the cuticle, the outermost layer of our hair strands. Based on your answers, your hair can not get enough water which means you have high porosity hair. 
What is normal porosity?
Normal/medium porosity means the cuticles are slightly raised. This allows for the right amount of moisture to enter the hair shaft but also prevents too much moisture from escaping. This is the ideal porosity.
Now that you know you have normal/ medium porosity hair, it's important to take certain measures to help maintain the health of your hair. Some tips to help maintain normal/medium porosity hair includes deep conditioning your hair regularly (at least once a month), trimming your ends every 4-6 weeks, and wearing your hair in a satin or silk bonnet nightly.